The stage is set. The teams are raring to go and the fans are ready. After the Chicago Cubs prevailed over the Pittsburgh Pirates last night, the Division Series playoffs can finally begin.
Continuing on theme theme of long sporting events, baseball has an average length of game time of just less than three hours. Not to mention the 162 game season over a grueling period of six months.
I know right. What's with the US and these long sporting events? Well the MLB (Major League Baseball) has tried to reduce the length of baseball games this season and has actually managed to successfully do so.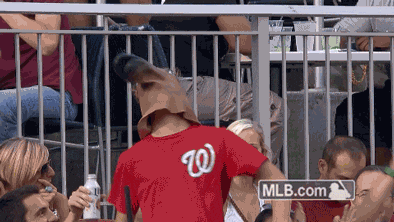 Yeah calm down, they only improved it by six minutes.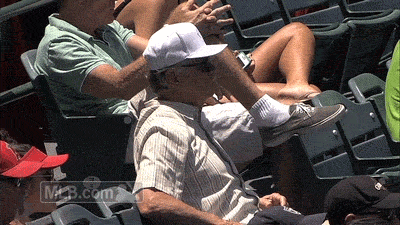 Back to the topic at hand. Playoffs in baseball consist of just eight teams. There are two conferences like in every other American sport (please hold back your scowl). In the American League, the four teams are the Toronto Blue Jays, the Texas Rangers, the Kansas City Royals and the Houston Astros. In the National League: the St. Louis Cardinals, the Los Angeles Dodgers, the New York Mets and the Chicago Cubs.
If you are a fan of the Back to the Future Series you may know that the Cubs were crowned world champions in 2015. This seemed very unlikely at the start of the season, as the Cubs were such a young team and most likely not ready for the World Series. The team has bloomed into an unstoppable power and is now a  legitimate contenders for the title. If the Cubs did end up winning the World Series, it would be their first title in 107 years. Yep, you read that right. 107. Now that's a long time for Cubs fans, who are excited about rookie prospect Kris Bryant who smashed 26 home runs in his debut season.
Back to fairytales of the baseball world, the last time the Toronto Blue Jays were in the postseason, they won it all back in 1993. After making numerous rosters moves before the trade deadline, most notably the trade for baseball's best pitcher David Price, the Jays are poised for a title and experts and analysts think they are heavy favorites to win it all for the first time in 22 years.
Stay tuned if this sounds like a sport for you. If not, just wait till my next article on America's long sporting events. But please refrain from getting this angry as the fan below.