Once upon a time there was a little girl who was born in Short Hills, New Jersey, USA. Her father, who was named Raj, was 100% Nepalese but grew up in America. Her mother was was even more peculiar, she was half Nepalese and half British, but her ancestors were Hungarian. When the little girl was three years old, her family moved from New Jersey to Geneva because of her mother's job. When they arrived in the wonderful land of cheese, she, her father and her pregnant mother decided to settle in France instead of Switzerland (where the girl went to school). To this day when people ask the little girl where she comes from she has no idea what to say. The little girl is me and this is my story. 
So, what is a Third Culture Kid (TCK)? According to tckid.com, a third culture kid is "a person who has spent a significant part of his or her developmental years outside their parents' culture." Now that you are aware of what it takes to be a third culture kid, you are most probably asking yourself what is so amazing about being a TCK? After attending a presentation given by Christopher O'Shaughnessy, I am aware of both the positives and negatives of being a TCK.
When one is a TCK, there are many challenges that we have to face and these include:

Having to give someone a long answer when asked "where are you from?"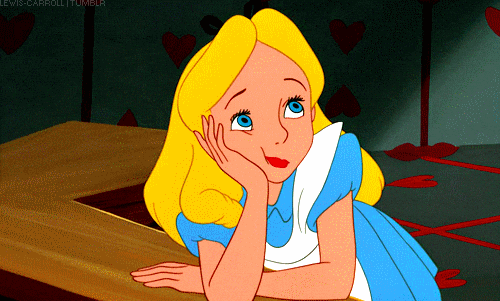 We have a tendency to be a little arrogant.  Whilst working my summer job in the USA,  I had to deal with slips of green paper and dimes, quarters and whatever else there was. But my wallet also contained euros, Swiss francs and Nepalese rupees (yes, rupees. Why? I have no idea).  A couple of colleagues questioned what these currencies were and where they all came from. I felt very smug and much 'smarter' than these Americans who had no idea what it is like to live in other countries.
Having to live away from extended family is very difficult.  Each time I leave them I have a dramatically tearful breakdown in the airport knowing I will not see them again for a long while.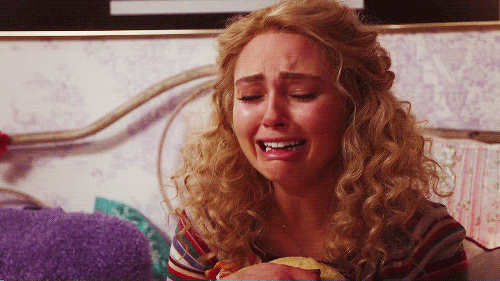 Mixing up all the languages is a common challenge. I constantly confuse my French with my Spanish or my English with my French.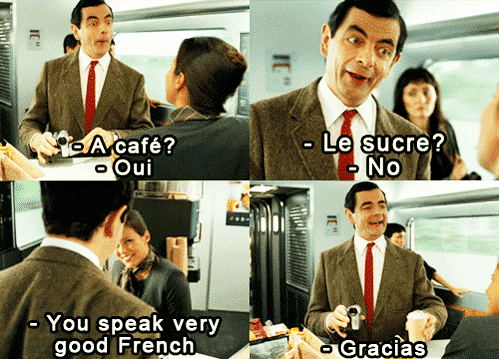 People have a hard time knowing where you are from based on your accent. I have heard people say I sound British, American or even Australian!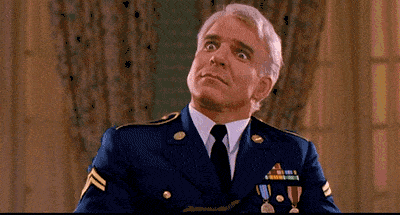 Not knowing where home is.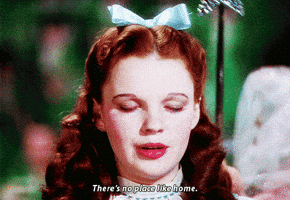 You are always missing someone.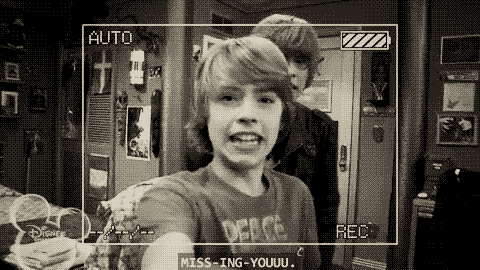 However, being a TCK is not all that bad and there are many advantages. Including:
Being a good traveller. The amount of travelling one must do to get from one country to the next is immense and one becomes very skilled at it.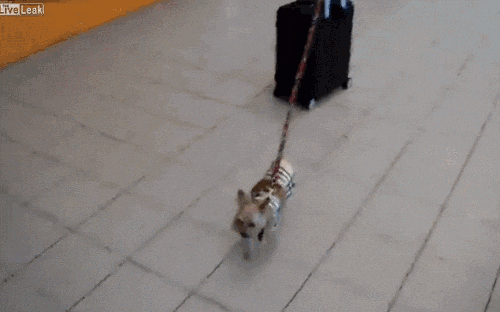 You develop a love of meeting new people. I always enjoy encountering strangers and hearing about their extravagant and rich stories.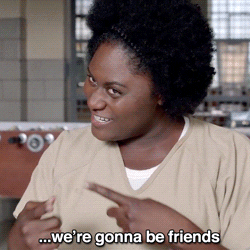 You often develop an open mind that is receptive to very diverse thinking.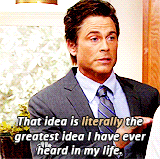 You can adapt to different cultures quickly.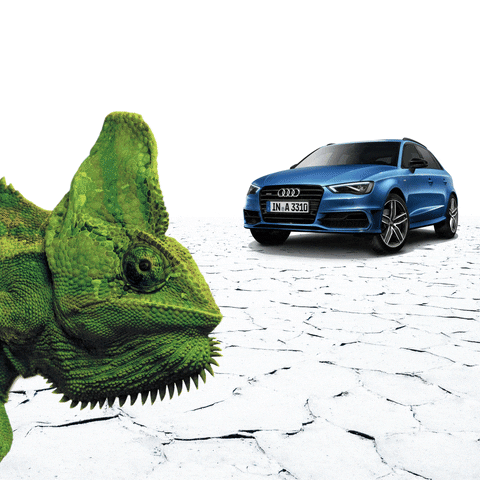 You are always curious.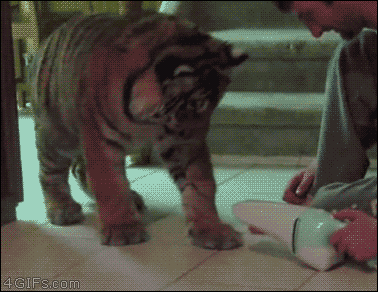 And to top it all… You get to celebrate many different holidays.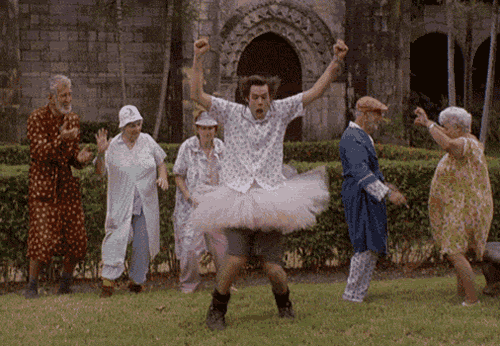 So if you are a third culture kid, enjoy it. And always remember: