It's been a year since President Trump was inaugurated as the 45th US President. In case you missed some of it, here is a recap of his first year in office.
January 31st, 2017: Nomination of Neil Gorsuch to the Supreme Court
By nominating Judge Gorsuch to the Supreme Court to fill the vacant seat left by the death of Antonin Scalia, Trump secured the bench's conservative majority for some time to come.
February 13th, 2017: Trump fires National Security Advisor Michael Flynn
Following reports that Flynn had misled Vice President Mike Pence about conversations with Russian officials, Trump effectively fired Flynn (even though he officially resigned).
February 28th, 2017: Address to a joint session of Congress
In his first address to Congress, Trump seemed to become more presidential, leading CNN Political Commentator to claim that this was the evening Trump became President of the United States.
March 4th, 2017: Accusing Obama of wiretapping
Silencing hopes of a more presidential Trump, Trump accused Obama of wiretapping his phones during the election.
April 7th, 2017: Syrian Missile Strike
After Syrian President Assad launched a chemical attack on his own citizens, Trump ordered a missile strike on the Syrian airfield from which the attacking planes had originated.
May 9th, 2017: Trump fires FBI Director James Comey
In what would prove hugely consequential, Trump fired FBI Director Comey for mishandling the investigation into Hillary Clinton's emails.
May 17th, 2017: Appointment of Special Counsel Robert Mueller
The Justice Department appointed former FBI Director Bob Mueller to lead an investigation into electoral interference by the Russian government during the 2016 election.
June 1st, 2017: US withdrawal from the Paris Climate Accord
Speaking from the White House, Trump announced his intention to withdraw the US from the historic Paris Climate Accord.
August 8th, 2017: Response to North Korean Missile tests
Responding to missile test by North Korea, Trump claimed that should the North Koreans continue, they would be met with "fire and fury like the world has never seen".
August 15th, 2017: Response to Charlottesville violence
Following a confrontation between white supremacists and protesters that ended in a death, Trump said that the white nationalists included some "very fine people".
September 19th, 2017: UN General Assembly Speech
In his address to the UN, Trump referred to North Korean leader Kim Jong-Un as "rocket man".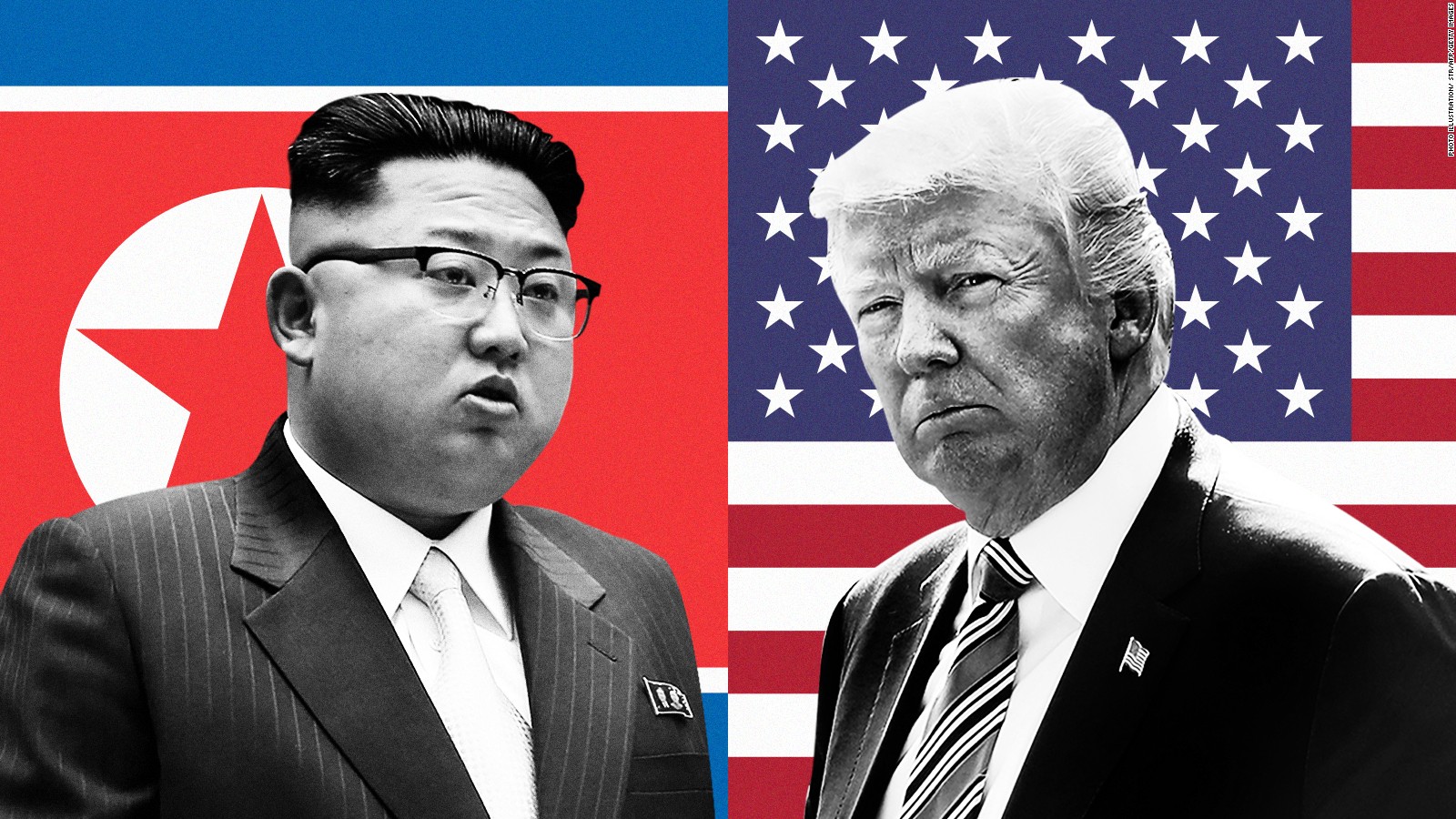 November 3rd, 2017: Asia Tour
Trump left for a 12-day trip to Asia, visiting 5 countries and even meeting President Putin during an APEC meeting.
December 6th, 2017: Jerusalem
Trump announced that the US will officially recognize Jerusalem as Israel's capital, and will subsequently move its embassy there.
December 22nd, 2017: $1.5 trillion tax cut
To end the year, Trump signed into law the historic Tax Cuts and Jobs Act, the first tax overhaul in decades.
That was Trump's eventful first year – let's see what his second brings.