This website provides information about the Swiss Arctic Project, what it entails, when it is and what the objective is.
Five students aged 16 – 24 will be selected to go on an Arctic expedition, the theme of which is global warming, climate change, and the investigation of the effect it is having on the arctic. The five lucky students get the opportunity to accompany world renowned scientists and conservationists. Their job will be to do interviews, filming, and photography.
Hopefully, "our" role, as writer and reader respectively, will be to transmit and spread the information we learn from this experience, and to raise awareness about this global issue.
There will be an online voting / competition that will show the 10 candidates with the highest number of online votes. This is the first step towards becoming one of the participants of the expedition. Therefore, I wish to encourage, inform and convince as many people as possible of my abilities in doing this job. I hope that you consider me as one of these candidates and vote for me so I can share new information on global warming. The voting session is open from the 19th to the 28th of February.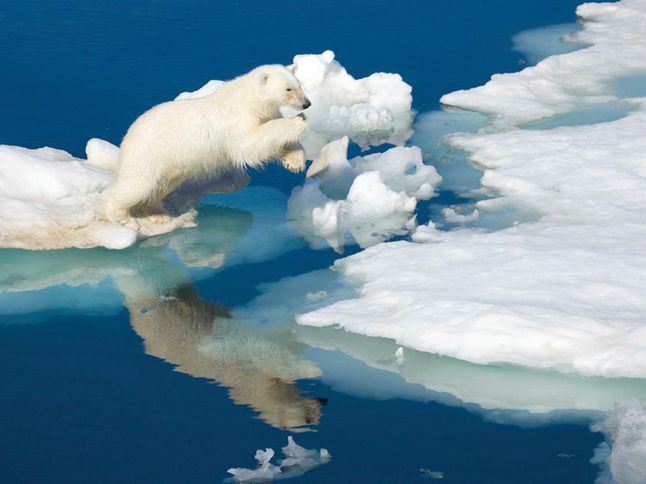 I have applied to take part in this project to save our environment. It is a subject I am personally very passionate about, because I, like many other people, want our planet to remain healthy and beautiful. It is time to make a change, because soon it may be too late. I would love to have the chance to see this mysterious, unknown land of Spitzbergen and its surrounding waters. In days to come, we will feel the consequences of past generation's mistakes, and it is up to us to find solutions and be motivated to change our planet.
I therefore ask kindly that you vote for me, and I would be very grateful for it if you did.
As always, we must take more care of our planet and responsibility for our actions.
Thank you,
– Anonymous author
This is another video I made on sharks and their representation by the media. This is related because us, humans, are exploiting and deteriorating our world in many different ways, one of them being global warming.
The views and opinions expressed in this article are those of the author(s) and are not necessarily endorsed by The Update
.
We encourage anyone who would like to send an opinion piece to sign up in the join us section of the website.