As the holiday shopping season edges closer, and manufacturers update their lineups, many of you will be looking to upgrade or buy a laptop. Cyber Monday on November 30th brings swarms of online electronic sales that you should be looking to capitalise on, and it is crucial to avoid panic buying. The laptop has become an essential part of La Chat after the integration of the BYOL, but what makes the perfect student laptop? Here is your quick and simple guide to buying a laptop.
Firstly we have to consider the factors that are almost essential for a excellent student laptop:
Above all it must be portable – it should be able to fit in your regular schoolbag while still leaving space for your other supplies. This usually limits you to a recommend maximum screen size of 13.3 inches (standard industry size).
While considering physical size, you must also consider the weight of your device – you don't want be breaking your back lugging a 5kg brick all day, so you want to keep it as light as possible, while still ensuring your have the necessary processing power to be productive.
Many classrooms at our school still lack multiple charging stations, so having a long-lasting battery life is essential – you also don't want to be carrying the extra weight of a charger if possible. I would recommend a minimum battery life of 7 hours, while web browsing (some tasks will use more power, others less).

Photo: Giphy

As you (hopefully) tend to type a lot in school, you're going to want a solid keyboard and a responsive trackpad/touchpad to come with it. It is hard to say what makes a good keyboard, but generally you are looking for quiet and 'comfy'. Your best bet is to go into a store and try a whole range of them.
Finally your laptop should be able to run the required programs for school capably, and meet the schools offical requirements for the BYOL programme.
Key Decision : Mac (OSX) vs. PC (Windows)
This decision tends to provoke a lot of angry keyboard warriors, so I will remind you that it is not a competition of whoever has the ultimate all-powerful laptop. What is most important is that the laptop and operating system suits your personal needs most. Here are a few points to consider before deciding:
Apple's laptops are tailored to the operating system (OSX): Whether it's a macbook or and an iphone, Apple always designs uses its own operating system for all of its devices, and that guarantees a certain fluidity and finish to the overall product. Windows is used by an incredible range of manufacturers, you might compare it to a "one size fits all", for the majority it works well, but it can fail at times. On the other hand…
Windows guarantees performance in the sense that almost all computer programs are designed firstly for Windows, a good portion never even bother to optimize it for OSX use. Windows does not, contrary to popular opinion, mean more viruses; most virus infected computers are as a result of the user, rather than the operating system. So as long as you aren't stupid and don't install 'freemonies.exe', you don't need to worry about viruses.
You should understand that if you compare a standard macbook to a Windows laptop with the same capabilities, you are almost certainly going to be paying more for the mac. Take that as you will, if it's a price you consider reasonable, then go for it.
Ultimately it comes down to personal preference – chances are, you have already used both operating systems – simply use the one that you prefer.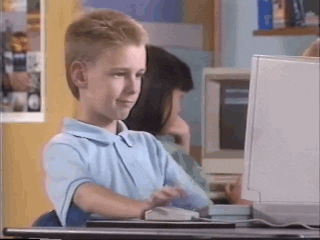 You only need to stroll through the MMC to see that Mac is definitely more popular in our school, but with good reason. The price gap between PCs and Apple computers is quite small in Switzerland (I know, hard to believe) relative to other countries, and for the average student, it is more intuitive to understand and use.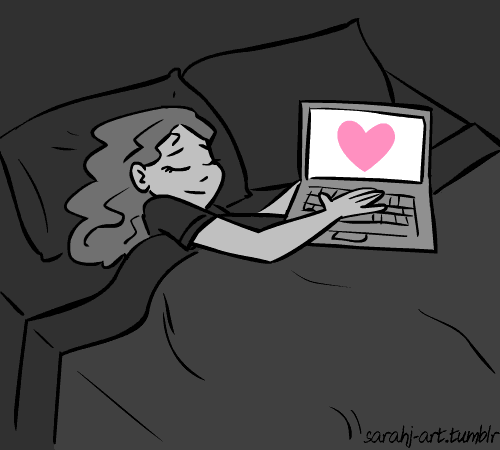 To end this very brief guide I've linked a few of my personal favourite student laptops. These days you can pretty much assume that most major tech sites providing top 10 lists are sponsored in some way (*purposely loud cough*techradar*cough"). Admittedly, most of these recommendations hover in the premium price range, but you should be looking to buy for longevity and quality. Like anything,  you get what you pay for.
Macbook Air – Goto option for Mac users, if possible look around for older models, as their latest edition only has one port (i.e, place to connect anything). This brings severe limitations for some, so be wary.
Microsoft Surface Pro 4  – If you want to take all your notes on a tablet that is also secretly a computer, this is for you. Make sure to use the 10% student discount if you choose this beauty.
Dell XPS 13 – Ultra ultra ultra portable, and still has a stunning display. 
Asus Zenbook UX303 – Perfect for anyone looking for a lower priced option that brings a dedicated GPU (only relevant if you know what GPU means).
If you want to read more in depth and detailed reviews and guides check out www.mobiletechreview.com (trust me, I wish I was sponsored). They give full written articles as well as videos on a catalogue of devices, so I encourage you to explore multiple options.